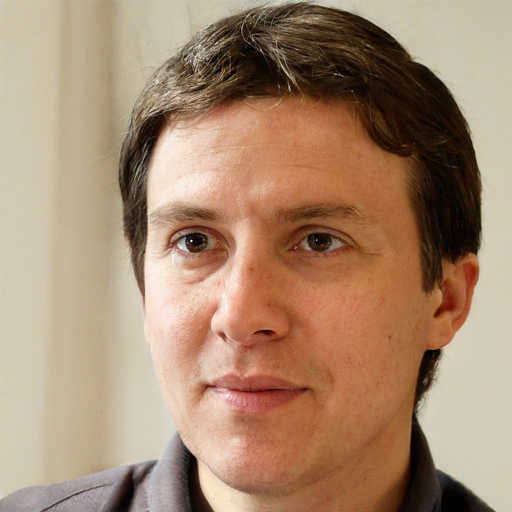 Content Marketer and SEO Strategist
Ian T. Moore is a content marketer and SEO strategist who create contents that help business succeed online.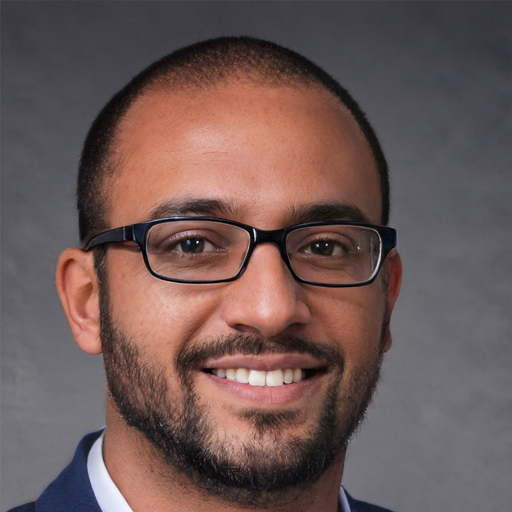 Noah is experienced in digital and content marketing along with SEO. Noah has written valuable content helping businesses grow.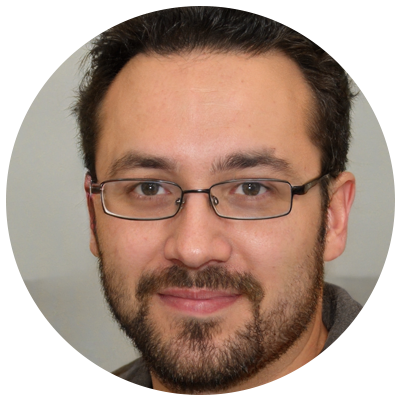 Evan H. Shaw
Content Writer and Editor
Evan Articles are mostly about the latest tips, tricks, and strategies in the internet marketing industry.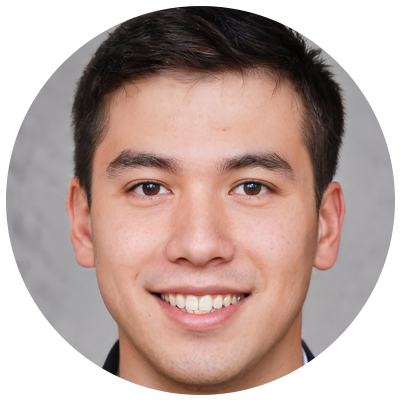 James P. Lee
content writer and editor
James has written articles about digital marketing, content marketing that helps Businesses leverage digital channels such as search engines, social media, and email.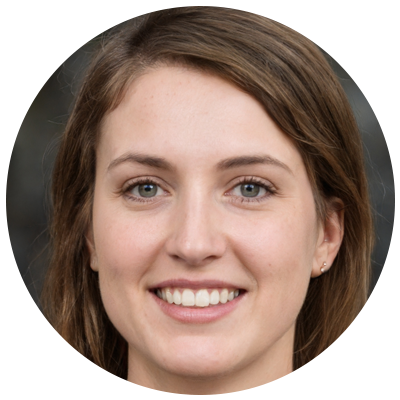 Katherine T. Park
Contributing Writer
Katherine's articles focus on blogging tips, SEO, Content Marketing, and many more.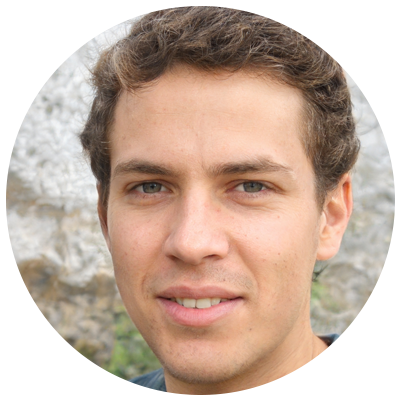 Alex Pereira
Contributing Writer
Alex has written articles that help businesses become more visible online, both on search engines and social media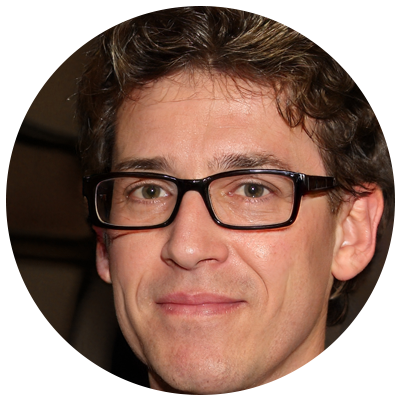 Peter S. Hicks
contributing freelance writer
Peter's expertise includes Copywriting, Analytics, Social Media Marketing, Linkbuilding, and SEO.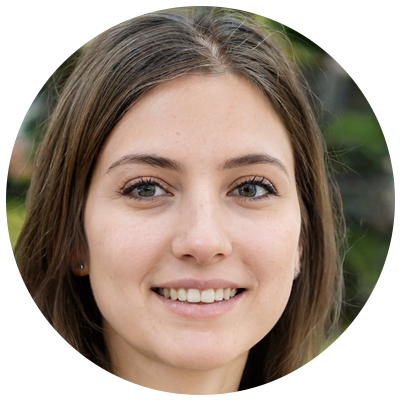 Elaine M. Gabbert
Freelance Writer
Elaine M. Gabbert is a freelance writer for Marketing For Customers who specializes in Digital Marketing.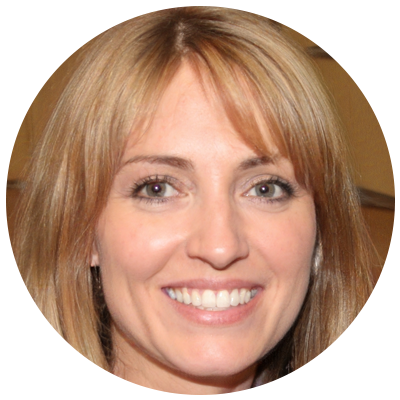 Jessica C. Crow
Freelance Writer
Jessica C. Crow is a freelance writer at Marketing For customers specializing in digital and content marketing that helps businesses increase online presence with optimized and engaging content.